Thanks for this info! Now at least I know what that is for, but do you know what editing those can be useful for, anything similar to what I wanted to do here?

Yes, I thought with the unhidden BIOS settings he would be able to get something figured out, and there's another section that I didn't post images of, it has PCIE Function swap (Default disabled), and entire pages of settings for each PCIE lane 1-24, one of which the settings has an option that is M2 (!)
And also some RST/SATA settings that may help him too, involving PCIE, all shown below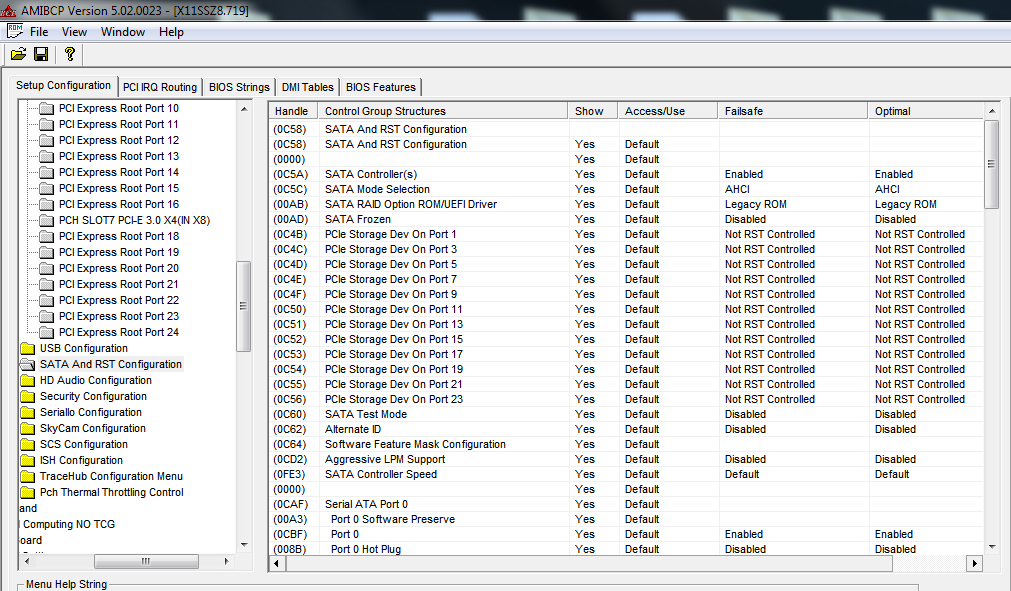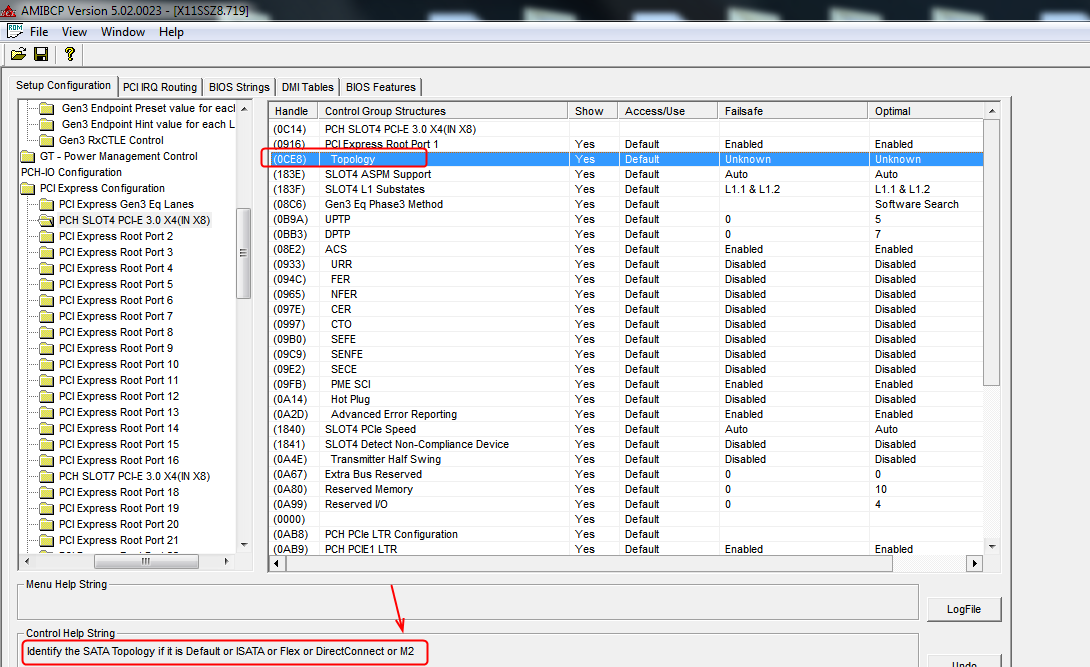 Thank you for the setting suggestions and all this info I'm sure those will help him. I only planned to enable the setting to be visible for him, and then he could change, so I'm sure that will help.