Hello everyone.
I am in the problem that I am trying to enable 4g decode on my motherboard, so that I can use resizable bar correctly. But when trying to modify the bios, in UEFI it returns "secure failed". I understand that it is for some board security. Is there another way that I can make the change?
PC: 9900k + z170m oc formula + rtx 3080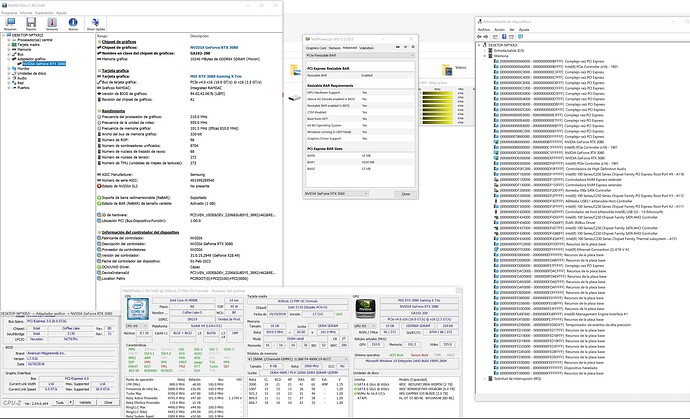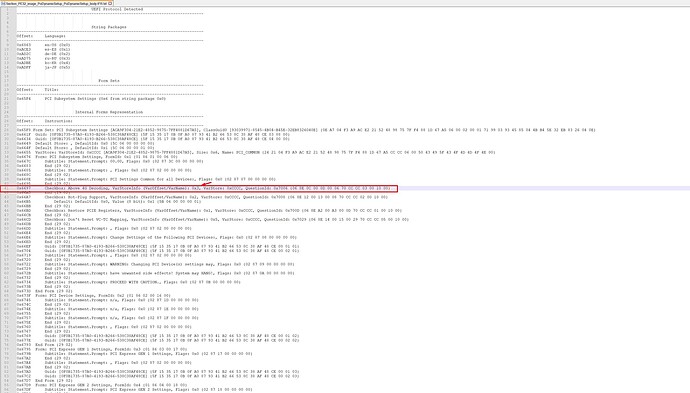 Stay tuned to your comments. From already thank you very much.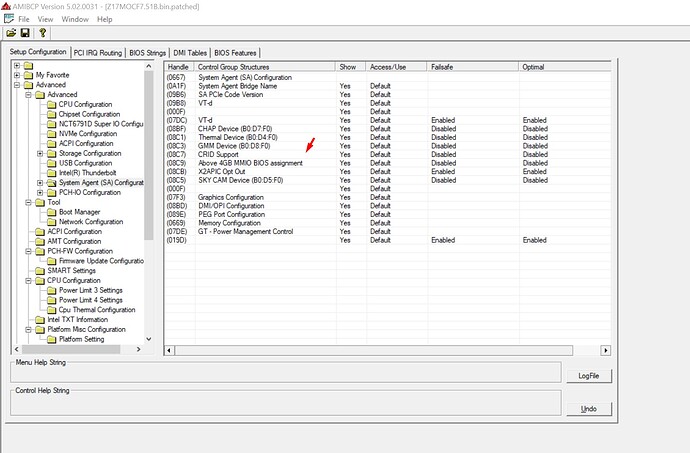 Z17MOCF7.51B.bin.zip
(7.9 MB)
Edit by Fernando: Thread title shortened and customized