i need install windows 10 or 11 whichever on nvme pci express adapter
i have this motherboard but i cant install the so because my BIOS FCKT99AS cant boot in this adapter, i think is the Bios is blocked.
i can use the nvme just like exclave or secondary hdd but not than first nvme primary
check this two image
the nvme called "Nuevo Vol" can save information but can install SO.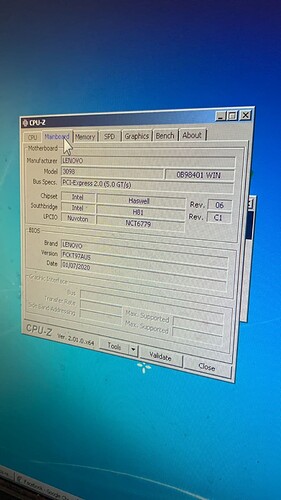 my cpu is running on Intel i5 4570.
can i have the bios modified?
Edit by Fernando: Request moved into the "BIOS Modding Requests" section and thread title customized