Hi all, my first post here. I have read several guides and posts on the forum, so I think I'm on the right track.
I have a Gigabyte Aorus laptop and want to unlock the bios, namely to undervolt the cpu and adjust ram timings. I have a CH341 programmer and I'm waiting on a WSON8 clip, as I have a soldered bios chip.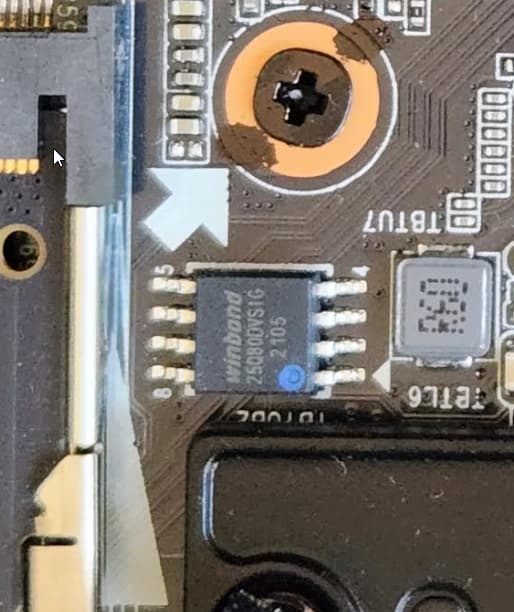 I have extracted the BIOS to a .bin file;
Could someone please mod/unlock the bios for me. From the guides, I am comfortable with how to flash the chip but actually editing the bios is more than I'd like to attempt at first.