!Greetings Dear Sir/Madam/Members/Administration_Team!-

Let me sorry for disturbing in first…

Next…

If possible please, then I need some advices/tips/hints and help maybe in case of unlocking "Aspire V5-591G BIOS ver.1.15", Advanced/Power hidden menus and TPM settings locked menu!

…

In short…what I have done actually…and what I was tried now…

Yes,I have e-eprom programmer…

Yes I was successfully unpacked the bios firmware from main update executable…

And Then the bios main fd bin file loaded successfully without errors in UEFITool program…

In search menu of "UEFITool" was found GUID FE3542FE-C1D3-4EF8-657C-8048606FF670 …

Extracted (Section_PE32_image_DriverSampleDxe_SetupUtility_body.efi) …

With "IRFExtractor" extracted from (Section_PE32_image_DriverSampleDxe_SetupUtility_body.efi) file String Packages…

But there I'm actually stuck now…I don't give it up,this is not about that…but I'm stuck…and I'm afraid that I'm on wrong way…So I was decided to make this topic instead of suffering

a lot without proper "boot kick/tips/hints"…

So…Now My problem is the assembler…I was able to load successfully file "Section_PE32_image_DriverSampleDxe_SetupUtility_body.efi" in IDA Pro…

But after that lost in machine codes…

Cannot figure out the next right step…somehow it's not getting together logically…


Studied more materials publicly accessible from "donovan6000"…but I feel that there is missing data in that howtos or it is not a proper howto for my actual bios…

I think, it's Just really a "quick guide" without proper details…

I understand that not every things are publicly accessible for some not possible discuss reason,but every of us know maybe why…nevermind…

I was understand that people must learn to handle data on discrete level…and respect others bloody hard work…

Assembler isn't an easy job…take more years to learn it properly…

…

Some Guides Which Ones Examined For Getting to the proper way with all this unlocking stuff…


BIOS Modding: Introduction and Preparations

http://web.archive.org/web/2016010417381…n-settings.html

http://web.archive.org//web/201611180732…power-tabs.html

http://web.archive.org/web/2015121017013…g-settings.html

https://www.bios-mods.com/forum/archive/…ead-8837-3.html

https://sites.google.com/site/pinczakko/…rse-engineering

http://freesofdriv.blogspot.com/2016/09/…n-settings.html

http://freesofdriv.blogspot.com/2016/10/…y-changing.html

[Acer V3-571G] How to unlock this BIOS (Advanced settings menu)? version 2.21

Acer VX5-591G Unlock Advanced Tab Bios (Insydeh20 rev. 5.0 bios)

…


Complete 8086 instruction set for IDA or Binary Ninja…

https://www.cs.virginia.edu/~evans/cs216/guides/x86.html

http://jbwyatt.com/253/IntelOpCodes.html

https://wiki.skullsecurity.org/Simple_Instructions



…


MD5_SUM_OF_FILE_LIST_ATACHED:

640a2aafb656ceaaec0dc6c21eda0f12 *Section_PE32_image_DriverSampleDxe_SetupUtility_body.zip

6c14b55a0833cb6c08b8296080d4c48a *BIOS_EXE.ZIP

692785ab04450518c6ec608e3006a025 *BIOS_FD_BIN.ZIP

…


Excuse Me For Grammatical Fouls!

Appreciate Any Crumbles of Tips,Hints and Help!

Regards!

Have God Blessed Nice Day!

God Blessing To All!

Bye!
Section_PE32_image_DriverSampleDxe_SetupUtility_body.zip (399 KB)
BIOS_EXE.ZIP (1.19 MB)
BIOS_FD_BIN.ZIP (3.67 MB)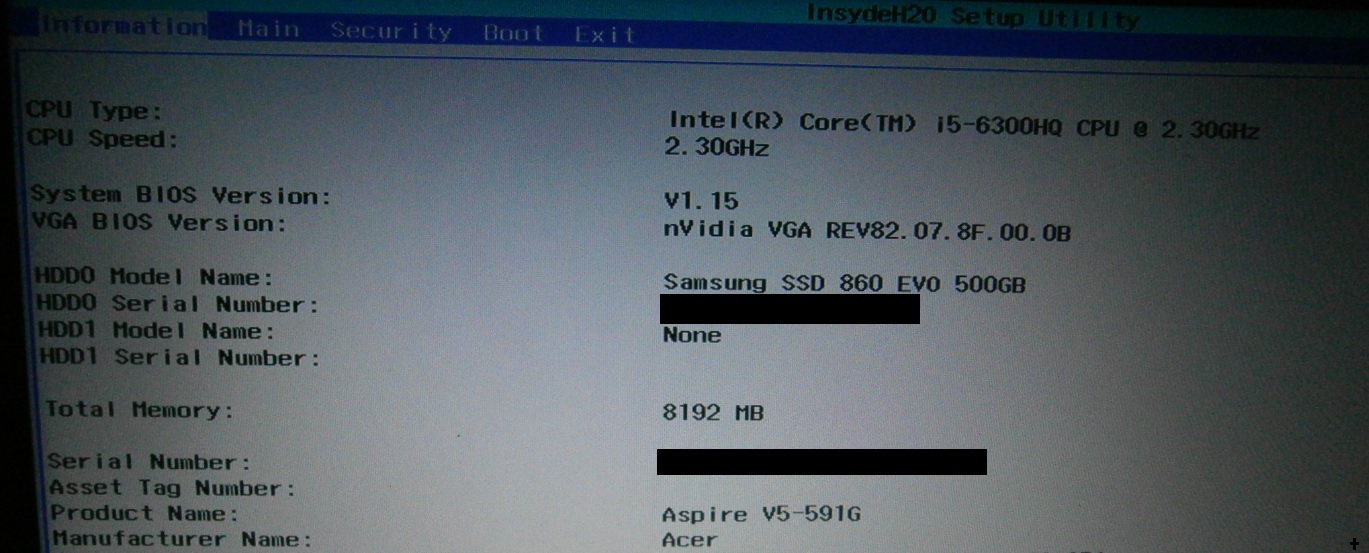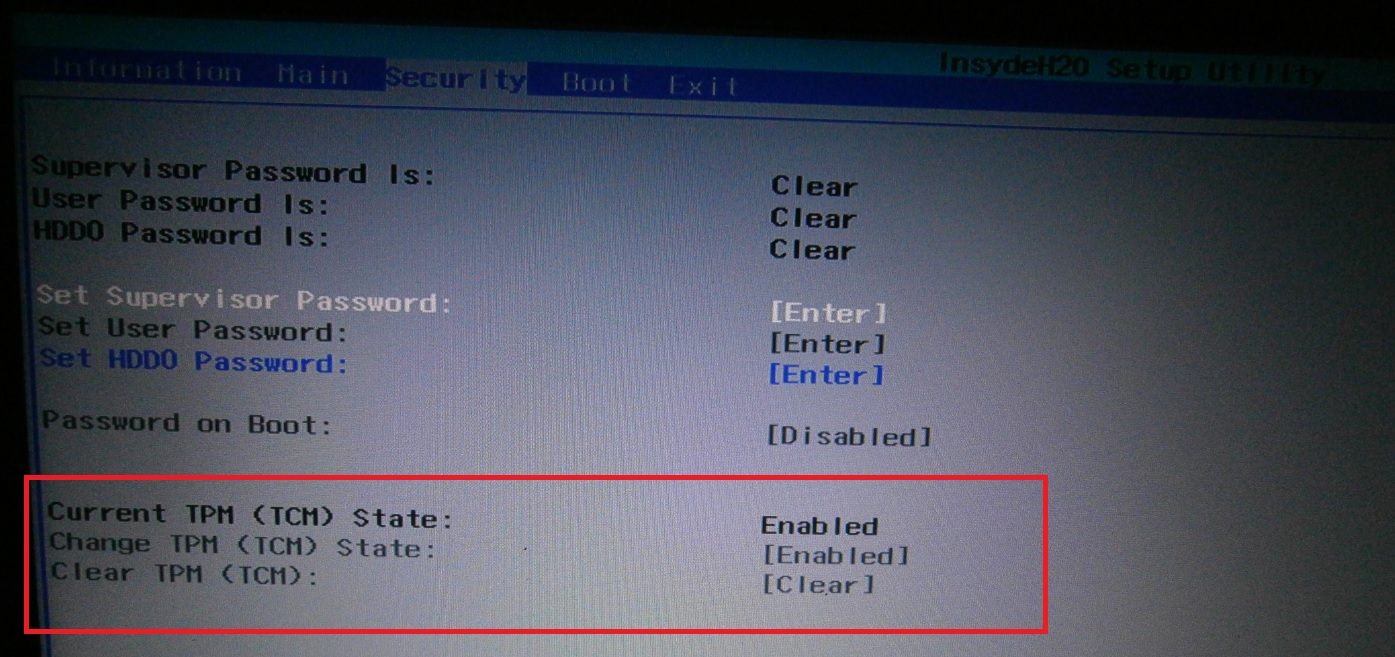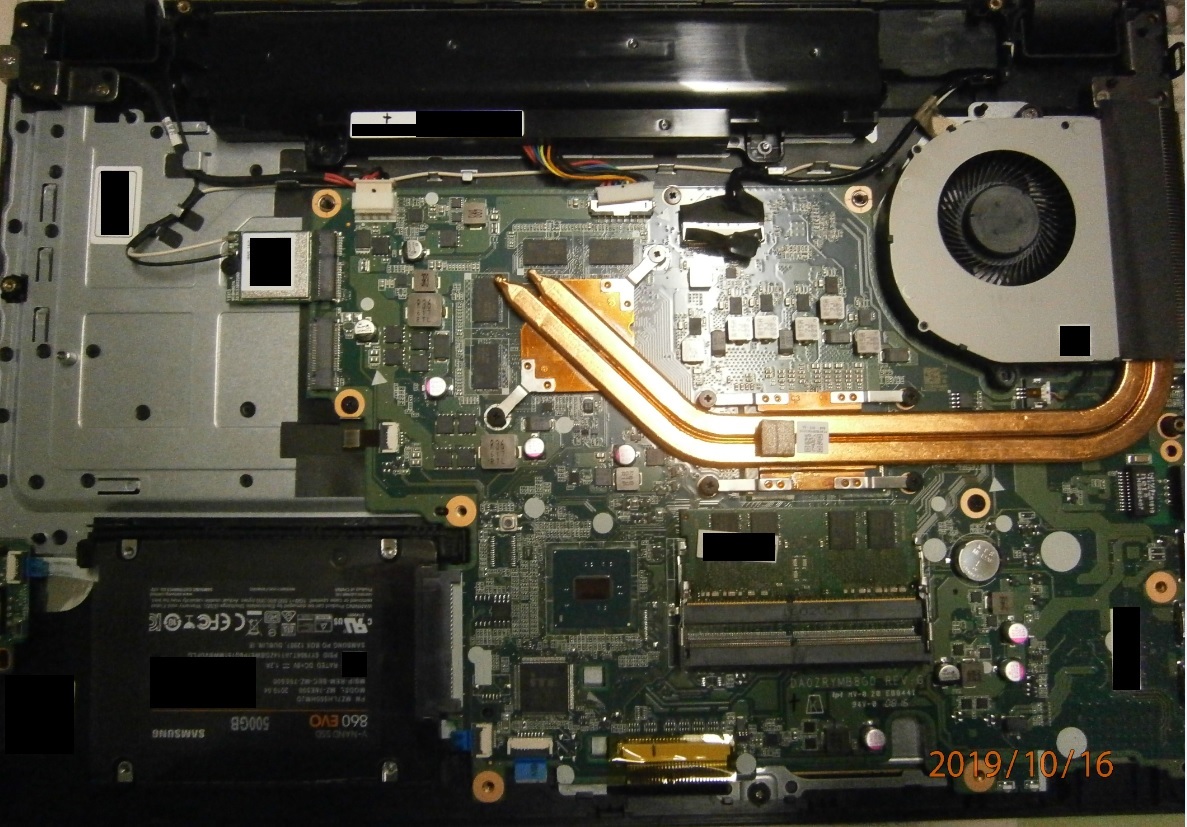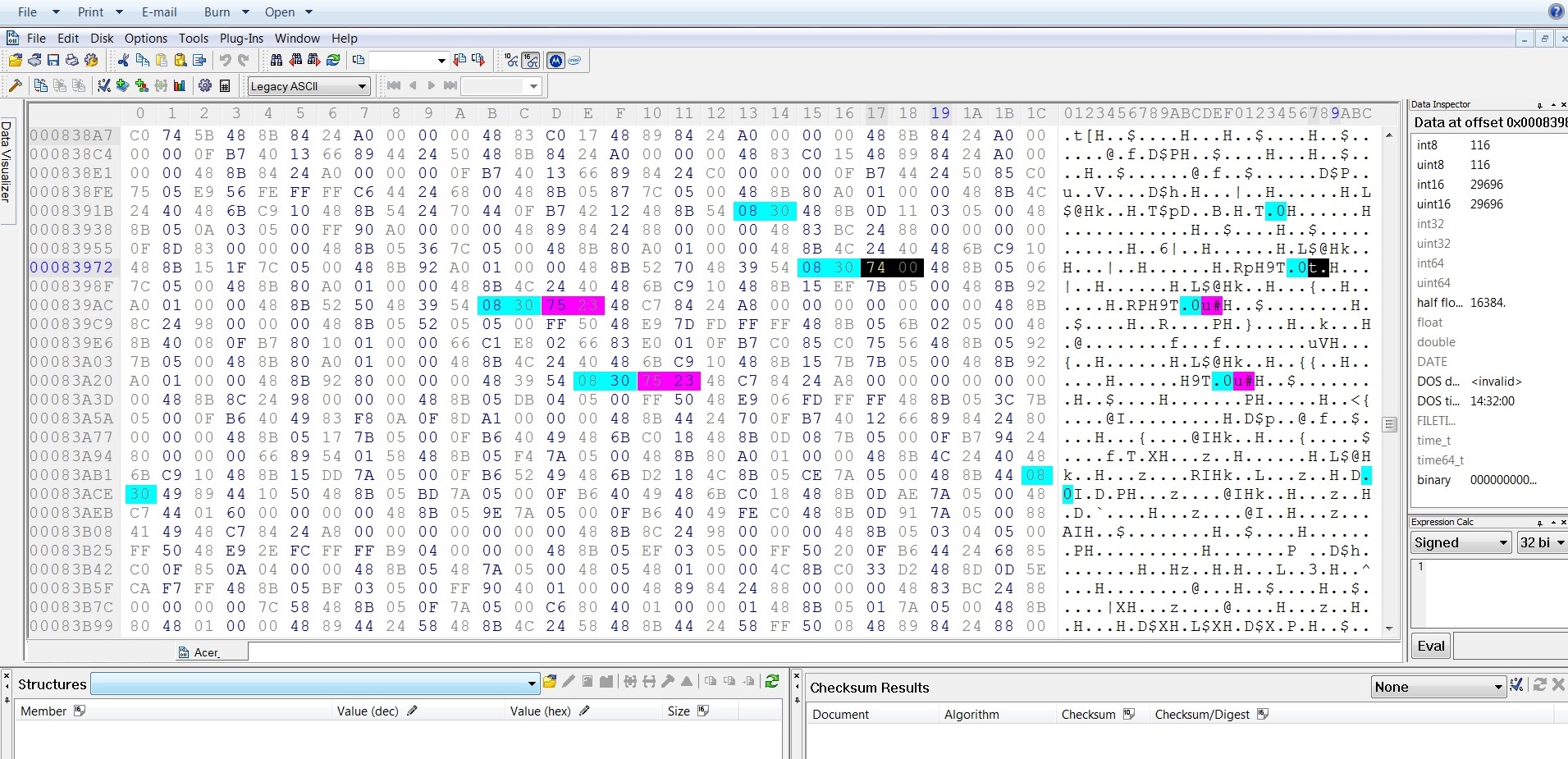 BINWALK.TXT (11.8 KB)