The NVMe SSD usually cannot installed as boot disk with legacy BIOS except Samsung 950 pro which implant a legacy bootable rom. But now I may find another NVMe SSD can boot with MBR formatted.
Recently I Bought a JD.com (a chinese online retail company sort of like Amazon) made NVMe SSD for my Asrock B85 pro4 with newest bios 2.50. I managed attached it to a PCIe slot and try to convert the old MBR windows 7 system disk to the new GPT formated SSD and boot on UEFI mode, with no success. But I released the mobo did recognise my NVMe as a SATA disk, so I just cloned the disk to NVMe, and boot the NVMe SSD on legacy mode. It worked!
I post a clip on youtube, you gays may review it and see if it a real bootable NVMe SSD? If it is, the old mobo may have a chance to have a faster disk.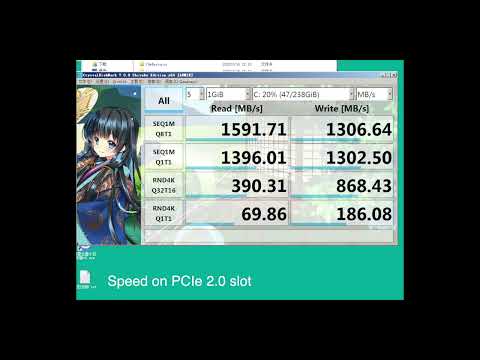 ---
I find the "Hardware Id" is