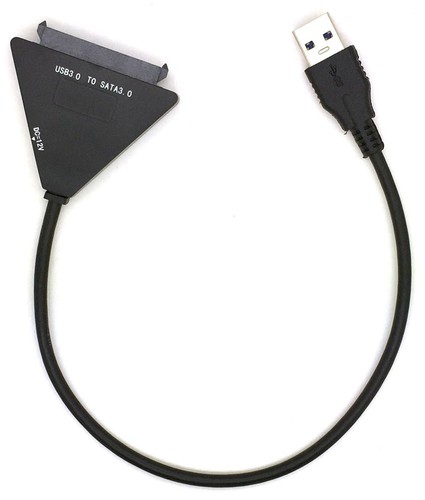 I have bought this adapter from ebay and while it seems to work perfectly with HDDs,it doesn't work with my Optiarc DVD-RW.
I have already attached power to the adapter so that is not the issue.
Can't seem to find any updated driver for the adapter and I would really like to be able to use my DVD-RW drive with it.
Is there any modding or something that could be done so I could accomplish this?
Thanks in advance.