Hello.

1) I have Dell Optiplex 7010 DT motherboard and want to remove this warnings during startup on BIOS level without tricks with wires on the motherboard.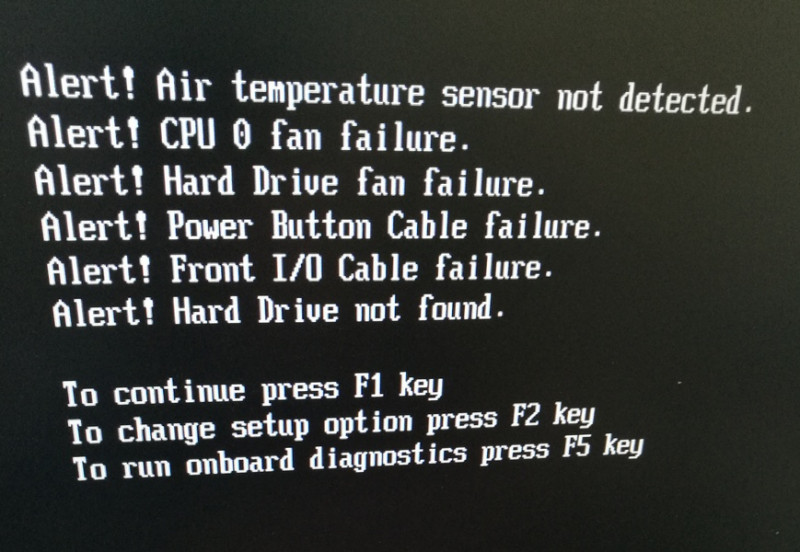 With what software I can do this?
2) I found a thread on the forum with enabling Intel ME/AMT on this motherboard, but I want to disable beacuse it's enabled by default on mine, how I can do this?
3) And also in this motherboard if I plug GPU it's disabling iGPU. Can it be somehow tricked and enable both?
Thank you!