Hi folks!
I am trying to oc my ddr4 modules but my motherboard has no vccio/vccsa settings in setup. There are even no hidden settings to show.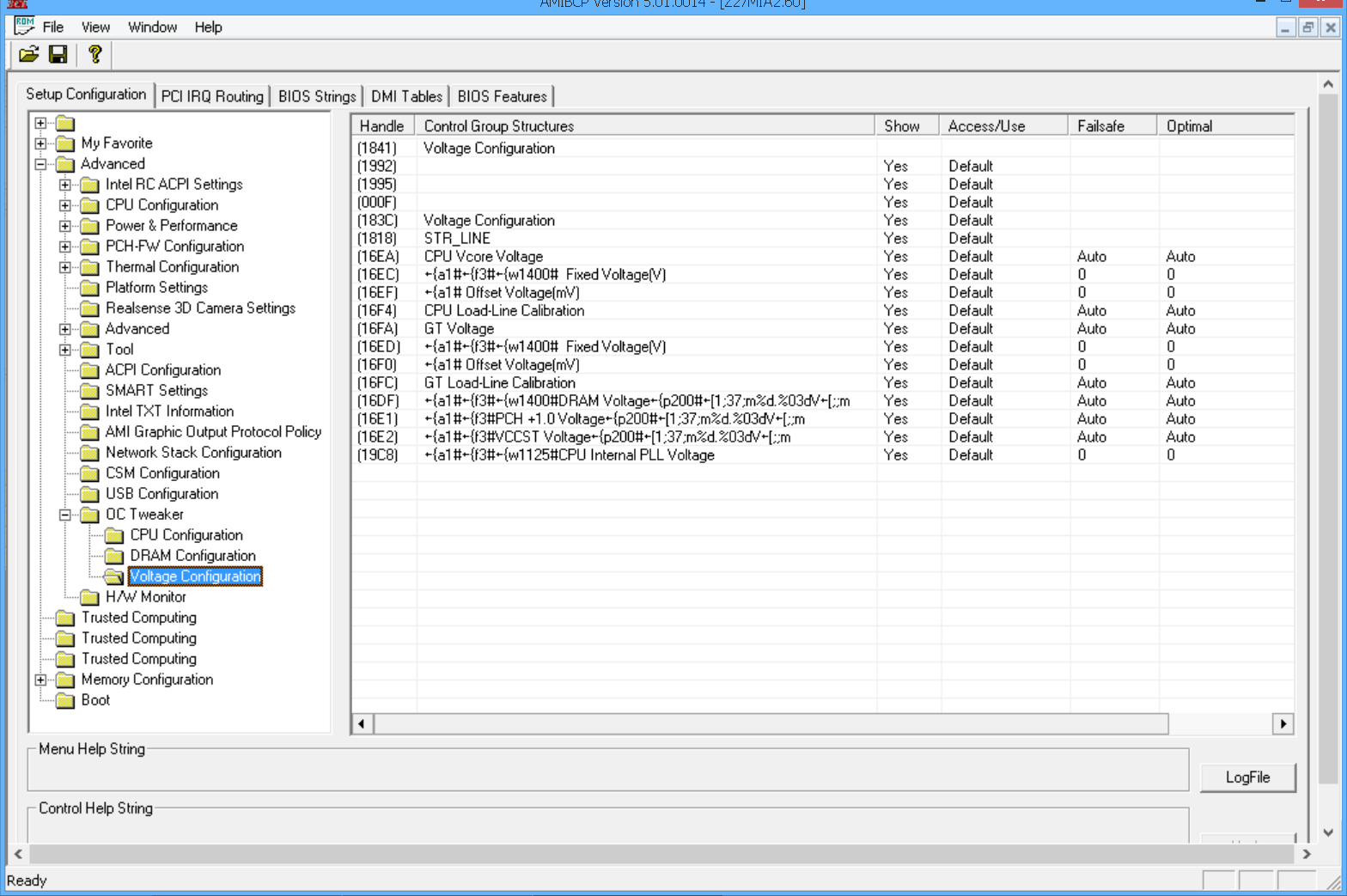 Better version of this motherboard - Asrock Z270M-ITX Gaming - has these settings.
Is it so simple just to insert such a lines copied from similiar motherboard bios? I can try but does it make sens? Do I risk any damage in case of flash modified this way?