Hello all,
I have an old Asus P5VDC-MX MoBo with the BIOS corrupted. This the Winbond W39V040CPZ BIOS chip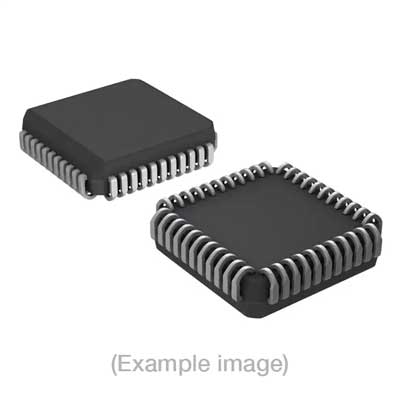 Ihave and had used the CH34IA flasher, but I have searched a lot in the net, but I do not know how to flash such kind of chip.
Evidently I do not see how to do it with the CH34IA. There is any possibility to flas this winbond chip?
Thanks in advance