Hello

I have created this topic to discuss general problems related to Insyde H2O bios unlocking and flashing, i believe H2O Insyde bios is a real pain due to built-in security signature thats why it requires special attention and treatment.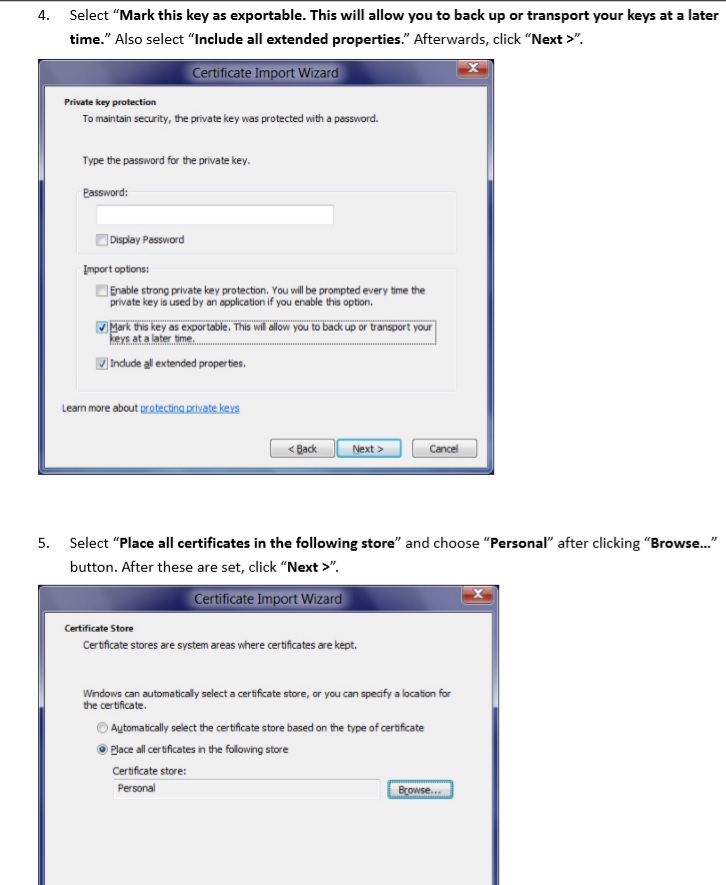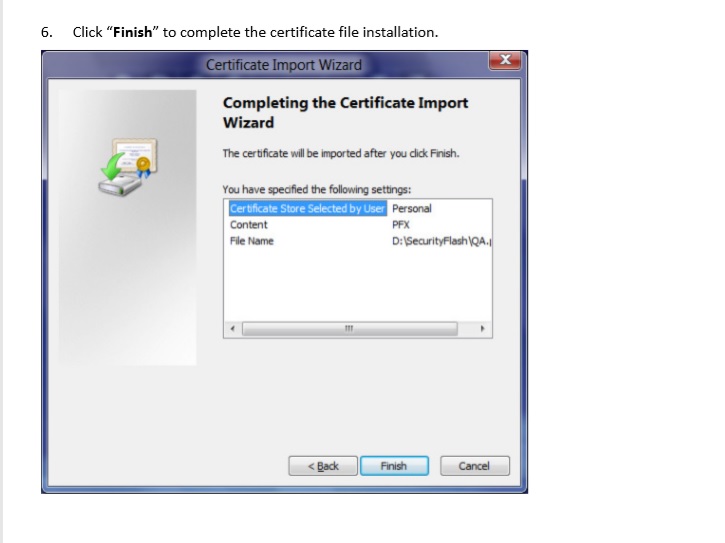 Using the Insyde Win Flash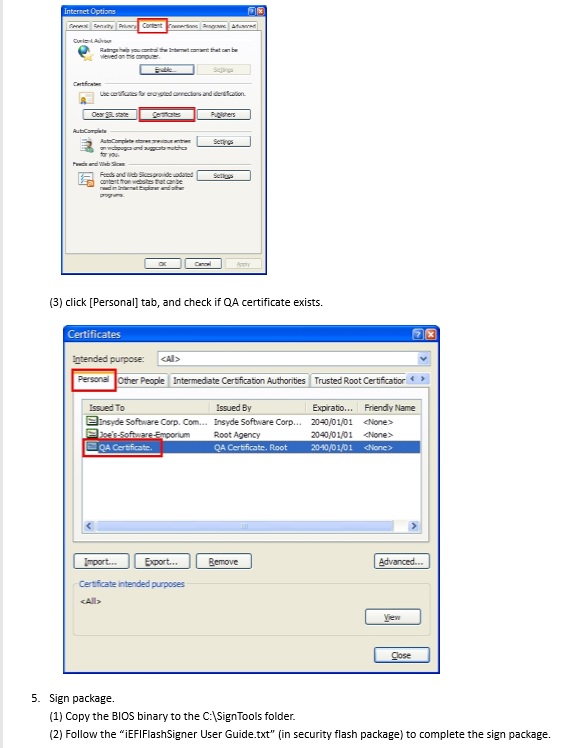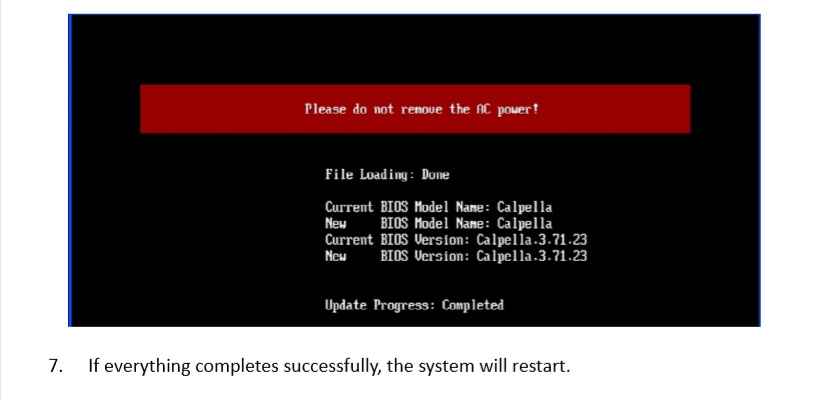 If you have any useful info comment and share here

PLEASE NO FLOODING !!!
SecurityFlash_x86_WIN_100.00.01.07e.zip (602 KB)