I got a GTX 1660 Super and I jumped into trying to mod it a little.

I also got a Morhpeus II GPU cooler and the mounting holes for it do not fit the 1660.
I attempted to increase the holes on the GPU PCB to make them match the ones on the Morhpeus cooler.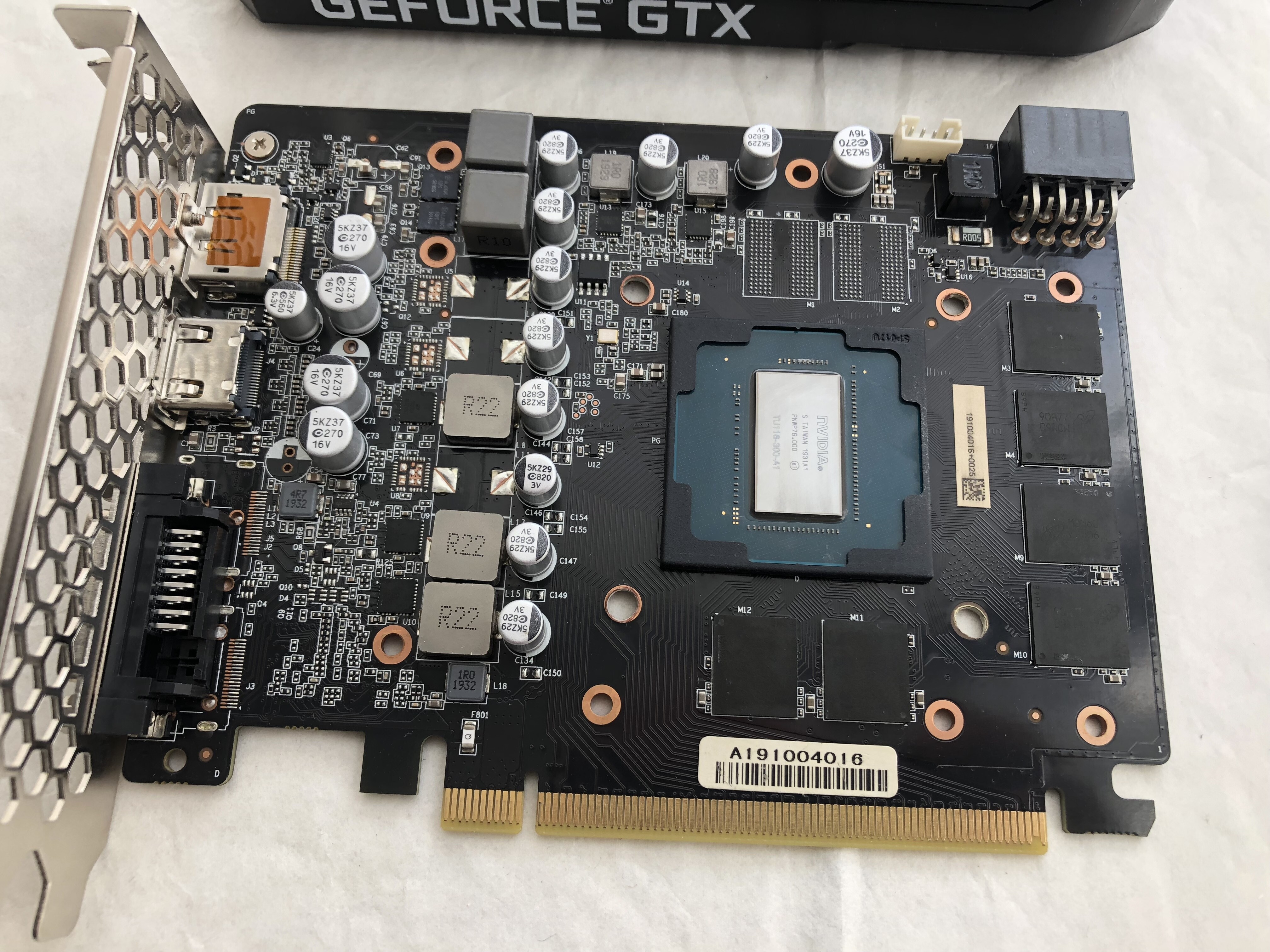 This worked out without issues, I just used a screwdriver that was tapered and it was quite quick to work the holes to match the cooler. It isnt pretty but it worked.
What didn't work is the GPU after I placed it back in the computer.

HDMI port produces these artifacts (see attached image) and DVI is crippled to some ridiculously low resolution.





Does anyone have an idea what kind of damage I had done to the GPU?



I will attempt to do this again on a new card… so I ask… Please, could anyone throw in some ideas that could help me succeed in doing this mod?


Thanks