Hi,

I need some help to edit my laptop bios (AMI UEFI Aptio V). Actually even I don't have a raid 0 volume created, I have only the choice of "Intel RST Premium".
This setting don't let me update the SSD firmware (I plugged only one SSD 970 evo plus who was raid0 earlier and booted with Win 10 install to format it, but still can not select only AHCI)
I tried GParted Live USB boot too and the single SSD is not recognized. One thing I forgt to try, but I think it's not related, is to disable Secure boot.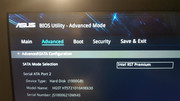 So I use AMIBCP to find the settings to change in bios but need some advice :
In this screenshoot RAID is the only option I can select :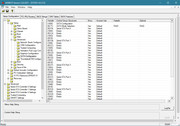 Here the most juicy settings :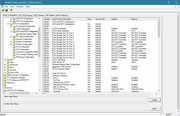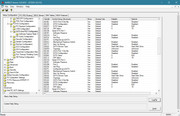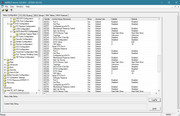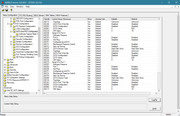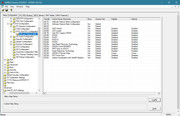 Serial ATA Controller 0-1-2 pages are identical except the number at the top (Serial ATA Controller 0-1-2 Settings) :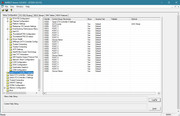 I didn't take screenshoot of some other SATA settings. They don't look like important for my matter !
Can I edit and save the bios in AMIBCP or I should use another tool ? (Flashing part is working with FPTW)
If someone can help would be great. I need to reinstall all my PC. Thanx in advance.


Bios backup with FPTW from Windows 10 Update Version 317 : G703VI-317.rar


EDIT by Fernando: Thread title shortened and specified