So I have just purchased a 2 new ram cards for my pc to complete the maximum 32GB ram capacity, and noticed that whenever I insert a ram card to slot no.3 the pc keeps restarting in repeat.
I had the same problem with my brothers pc, when after updating his BIOS, the ram slot worked properly.

I currently have the last BIOS update (moded to support my PCI NVMe card), and do not know what to do.
How can I debug this?

I tried reseting CMOS by removing the battery for a few minutes and inserting it back - still get the same result.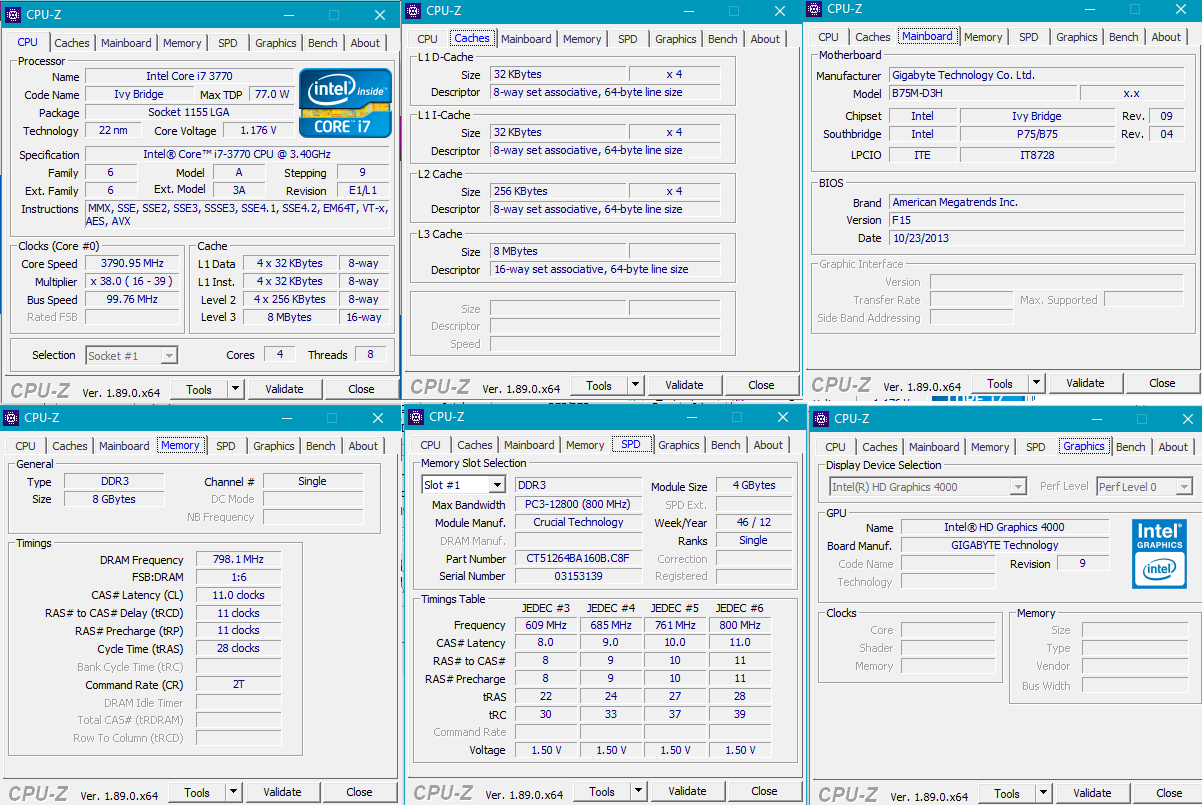 and this is my RAM update (ram not in slot3):