The CSME File System is corrupted beyond repair. You cannot clean it. You'll need to find another SPI dump from the same model, clean that using the guide and then replace the broken (CS)ME/Engine region with the cleaned one using UEFITool (non-NE) > ME Region > Extract/Replace as is.
@plutomaniac thanks so much!
yes, maybe file SPI dump my laptop problem, i don't have SPI dump good for laptop lenovo T490
you please give file
Mainboard: NM-B902 (cpu: 10th )

i upload info in attach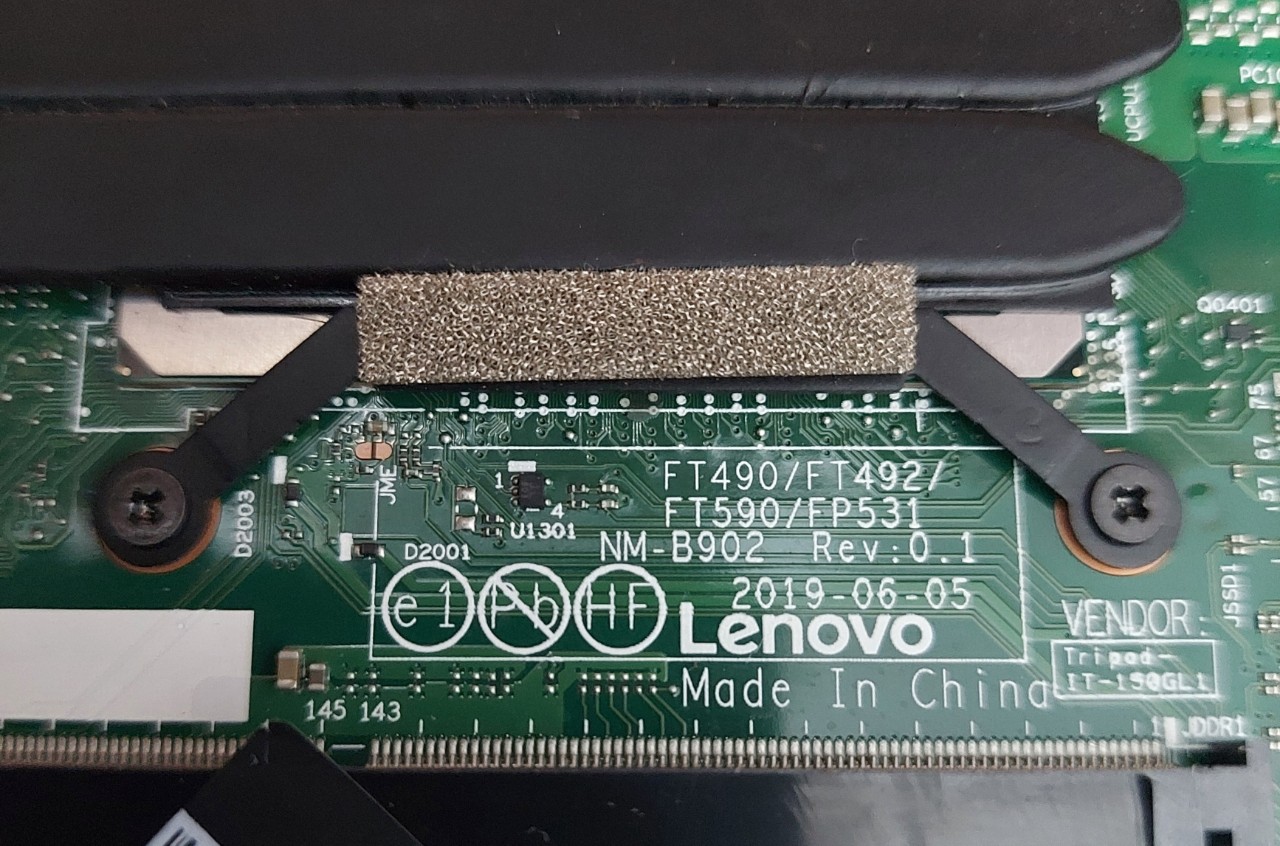 Hello plutomaniac

Please help me to Clear ME dumps bios lenovo t490

My dumps In attachments.

Thank you.
part 1.rar (5 MB)
part 2.rar (5 MB)
part 3.rar (2.42 MB)
hi guys!
i have laptop lenovo T490 problem with bios: Me not detect
every body can help me!