Hi
Tests and experiments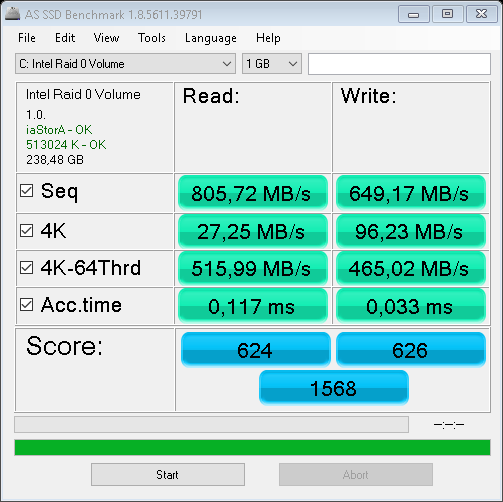 @ dmgary:
What are your conclusions?
Did you expect the results? Are you satisfied or not?
How old drives is ok .
Encryption Windows 10 does not relieve somehow significantly.
Windws 10 bulid 10586 new BitLocker, not compatible with previous versions.
Hardware module TPM v1.2 onboard.