Thank you Fernando for Creating this Guide, its nice to have the possibility to make it work.

I "followed" your Guide still have some doubts about it.

I am not sure where i am suppose to insert the nvme at some point you said…

"Important: Make sure, that the target DXE Volume contains a module named "CSMCORE".

so i was like oh must be in here, (but i must be confusing things here.)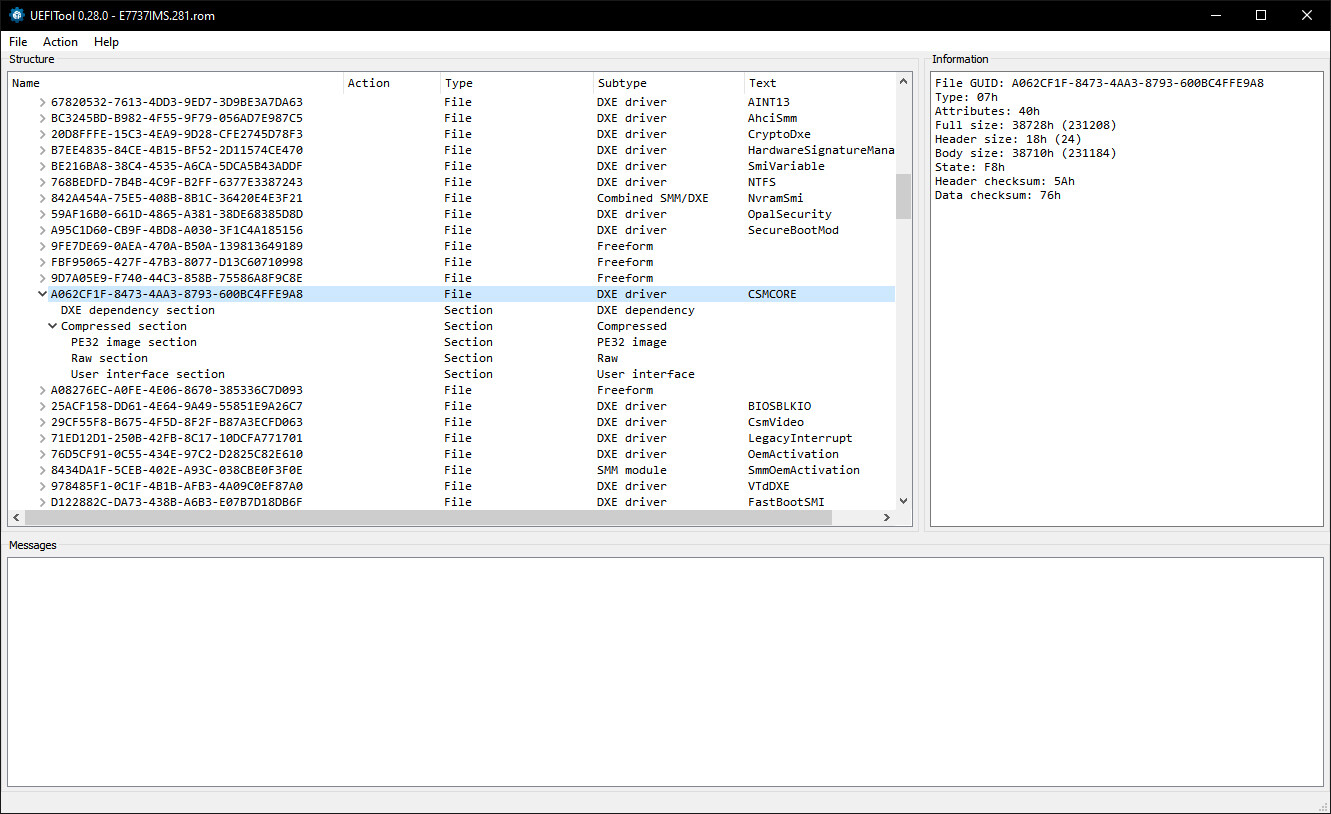 and so jumped to the insertion part of the code and now i have "just pick the last DXE file and insert after it."

so now its in here?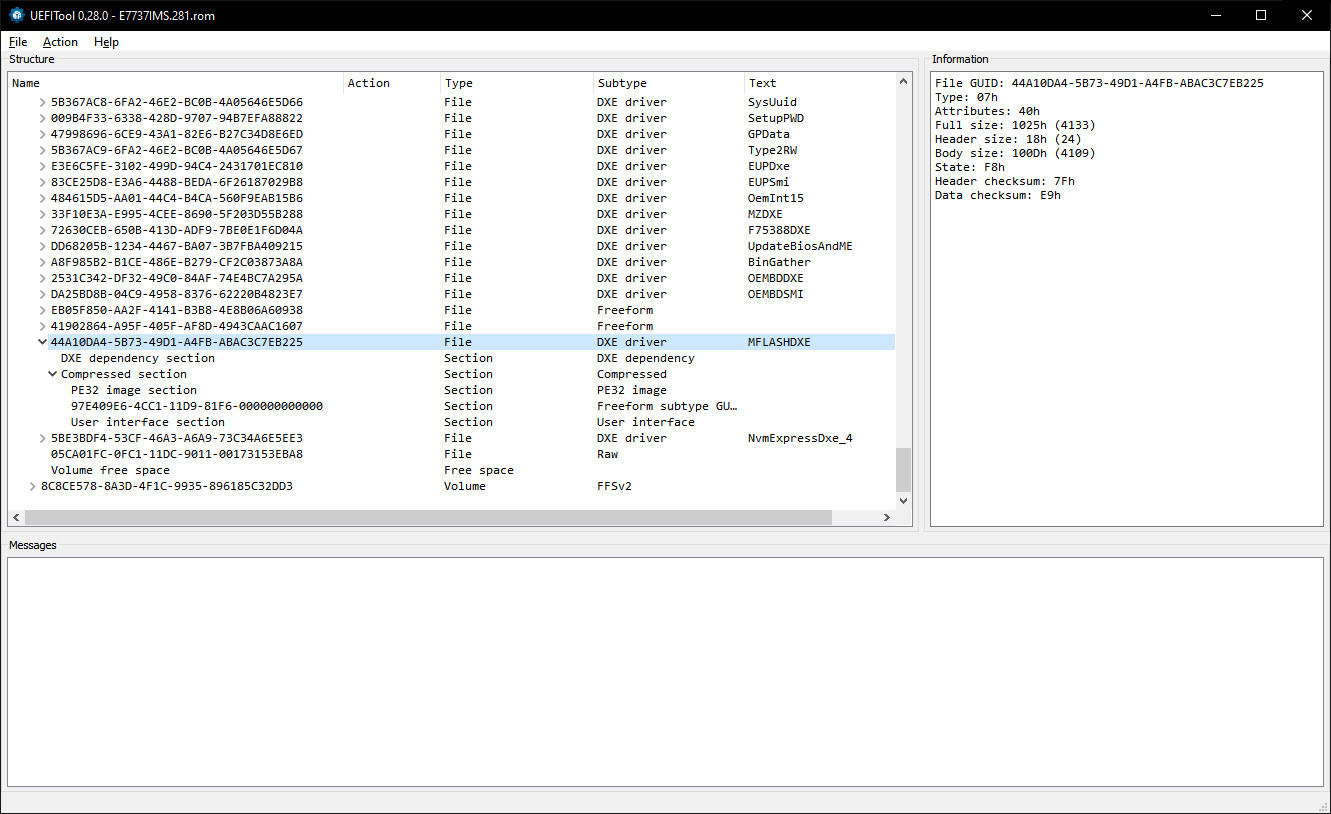 Just for testing the process i did it after the last DXE still need to be sure, did a small video of it cause never been a fan of flashing bios even more modding it, but i really wanted to have this nvme as a boot.

youtu.be/LP7g1vKWxW0 -> just noticed i cant share external links yet so if needed i remove it.