Hi all.
I have problem with my onboard graphics display output has difference when CSM enabled, secure boot disabled. My brightness can adjust screen to low and HDMi output monitor is Working, BUT, i can't boot to Windows. This the pic:



When CSM is disabled, i CANNOT adjust brightness and HDMi output monitor does not showing yet.
This the pic: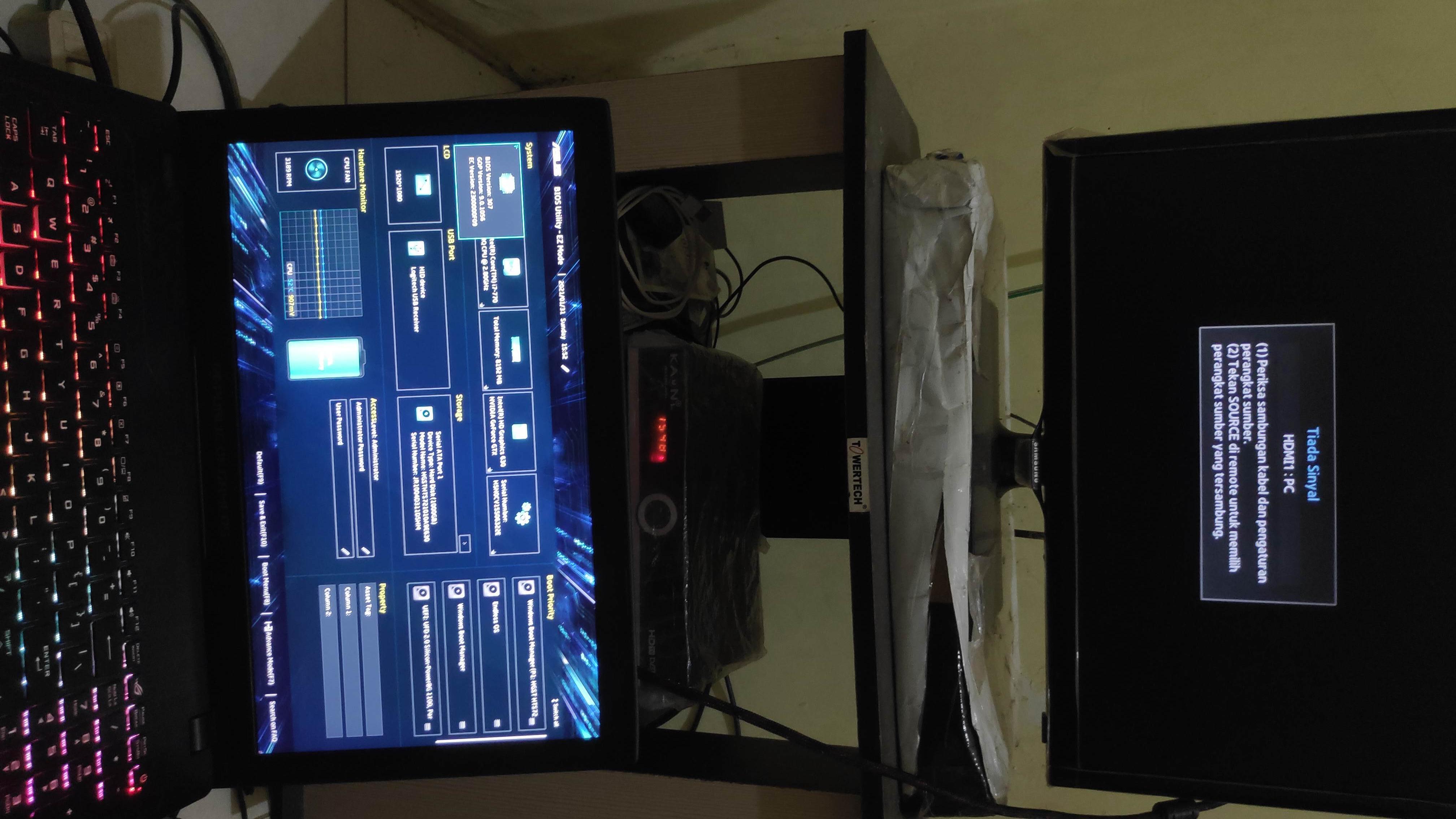 Is this the GOP or VBios which is error???

Let me know if you help analyze something.

Thanks in advance!!