Hello all,

I need some knowledge of the experts: I use a mobile 7 series motherboard. I tested the following versions of Intel Chipset Utility:

10.1.18228.8176
10.1.1.45
10.1.17809.8096
10.1.17695.8086
10.1.17765.8094

Question #1)
Does anyone of you understand the versioning scheme? Why does Intel call one of them 10.1.1.45 whereas the others have a different naming scheme…!?

Question #2)
Intel ME driver gets also installed when I use one of these packages. All of them install the same version, namely version 0.0.0.1 from year 2013. What is it for a strange version (0.0.0.1)?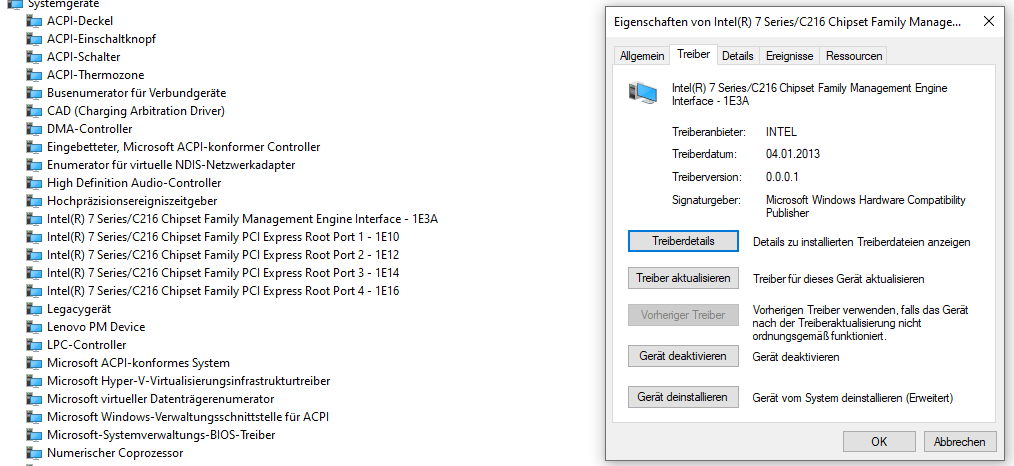 Thanks!