Hi, the msi z270-a pro motherboard only works with two ram memory cards when I add one or two more and it won't boot anymore. Now I am using with two 8gb modules and I have two 4gb modules unused because of this problem. The cpu pins are fine, the cables are also well installed on the motherboard. So I don't know what the problem is that the pc only starts with two ram memories. I also tried the ram slots and they all work. I cleaned the slots with a fine brush and also cleaned the ram slots with an eraser but nothing, it does not work. Also when I changed the motherboard I did a clean Windows 10 installation. I attach a Windows image where you can see that it does not recognize neither the processor nor the installed ram and the second image is the most curious one which is something connected to the M.2 but I do not know what it is, that component connected to the m2 already came with the motherboard I bought.
Well I hope you can help me to solve this problem.
Thank you very much in advance.
Best regards.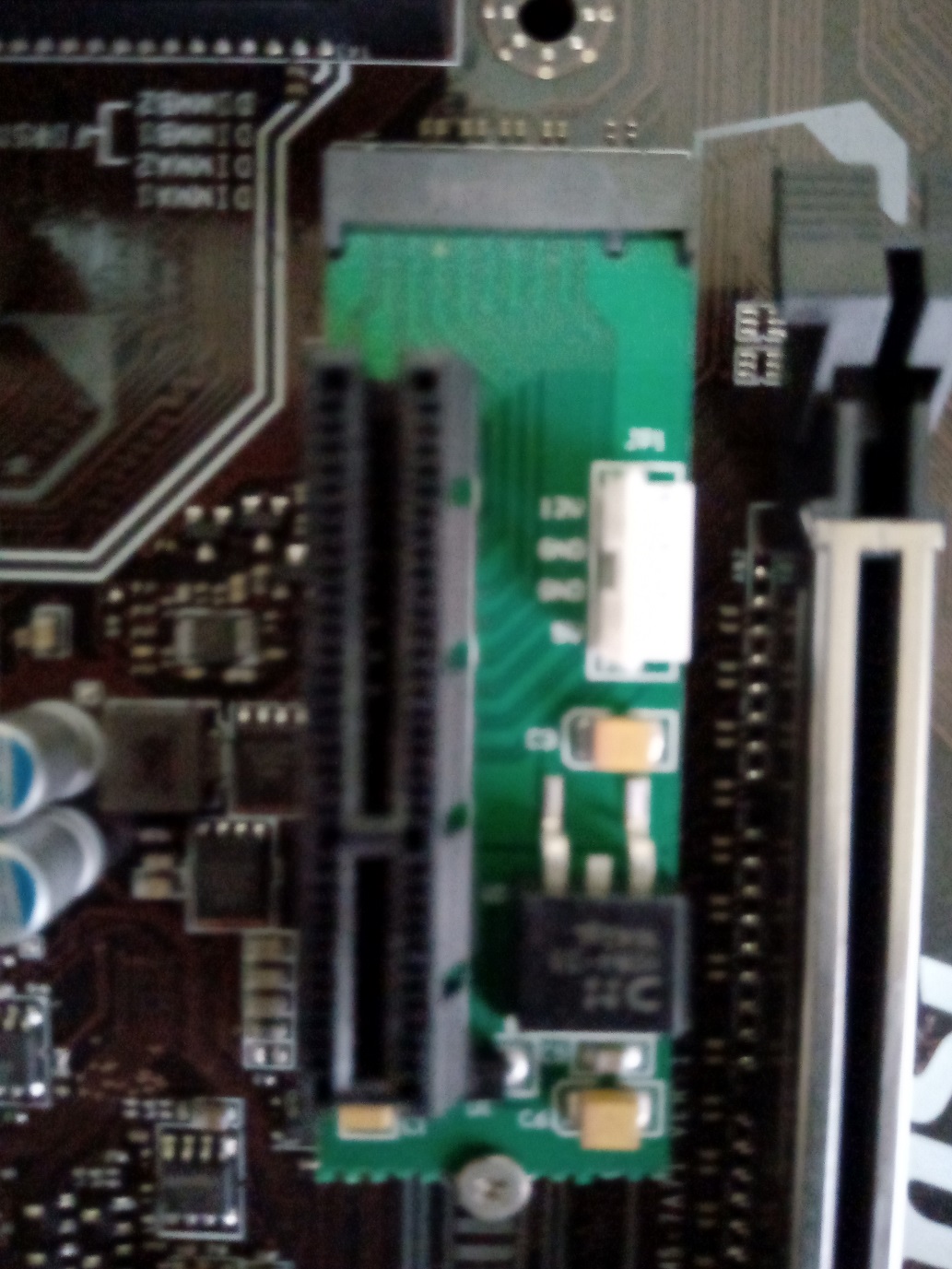 Note to moderators: This same post was published in another forum less specialized than this one. I hope here to be lucky and with your help to find a solution. Thank you very much in advance.