Hello there,

I have local brand laptop "Casper Nirvana F650 Gold" with dual gpu (intel & nvdia), and BIOS Insyde Corp, 205 which has too limited options available. It does not even have a feature for graphics cards. So, I am wondering if I can get its hidden features revealed.

I attached .zip files including the following dumps; "bios-region_.bin", "desc.bin", "me.bin", "spi.bin", and the screenshots of CMD on which I run the commands via FPTW64 (v11) in order to get those dumps. I didn't face any error while getting the dumps. There are two addidional screnshots attached separately, showing system info (from cpu-z) and BIOS screen overview.

Well, any help will be greatly appreciated.

Cheers!

PS:I had to create two zip files because there is upload size restriction.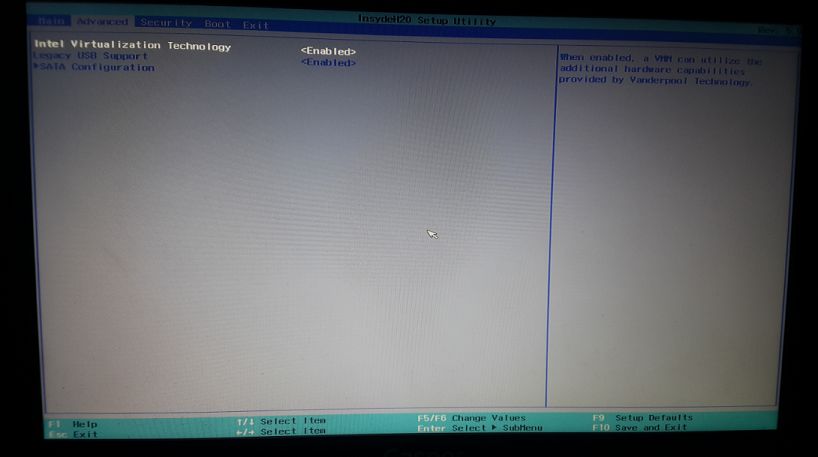 insyde205-BIOS-the-rest.zip (4.73 MB)
spi.zip (4.61 MB)