Hi everyone! I received a great help here with the installation of Win7 in my new notebook, now I miss a last step and I have everything working. I have to enable the touchpad, which at the moment is completely not working.

Some information: Win 10 shows 4 different HIDs.

Win 7, After a bounch of attempts and drivers, I have a multi-touch Serial IO in HID devices, but this device shows the error "The specified device generates a resource conflict. (Error Code 12)"

Prior to this situation, I had an unknown device called ACPI / Elan1200, but no drivers were accepted / working.

Attached there are the images, much more clear I guess, I hope in some new idea, because I finished them.

Thank you for any help!

Win 10 :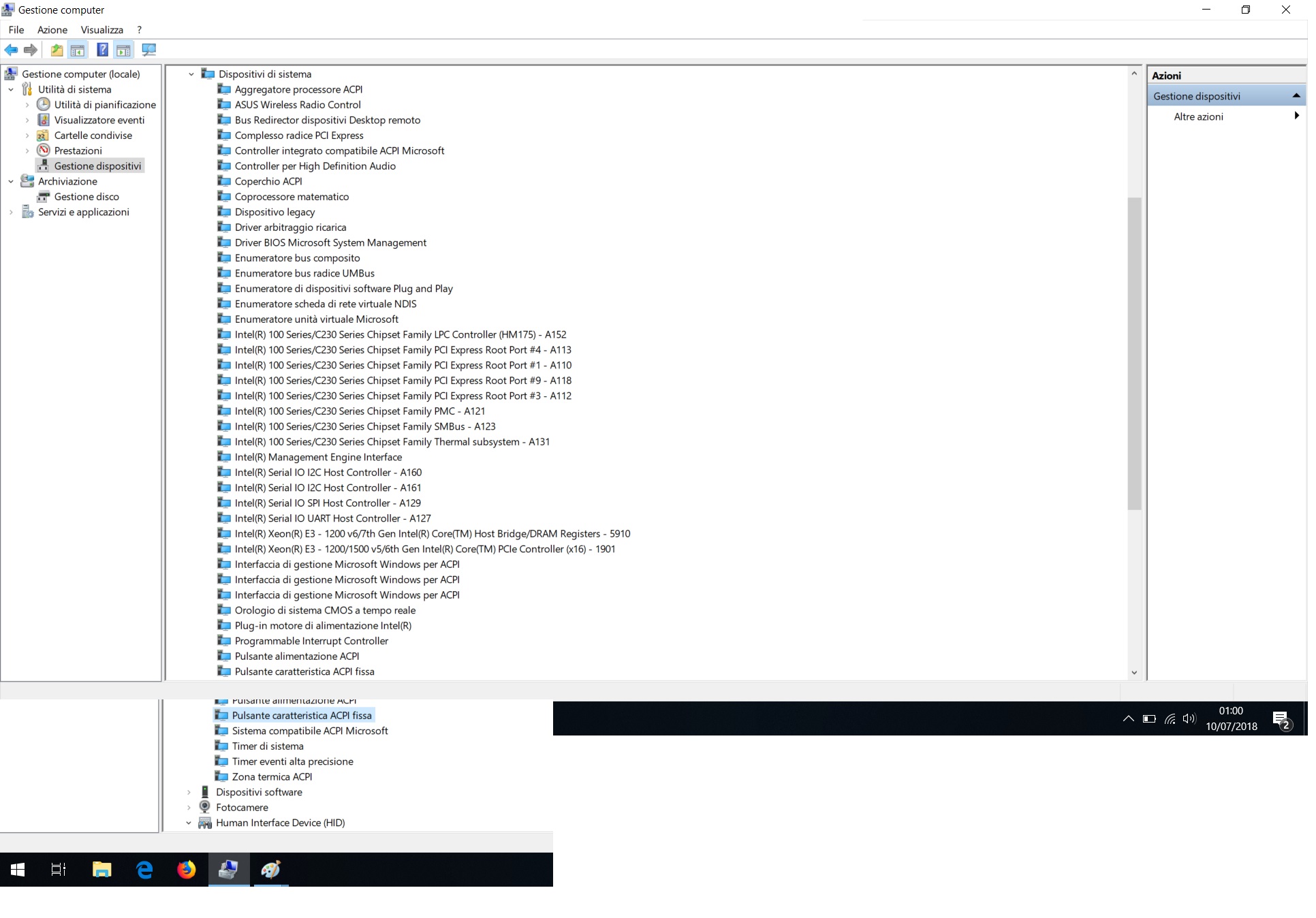 Win 7 :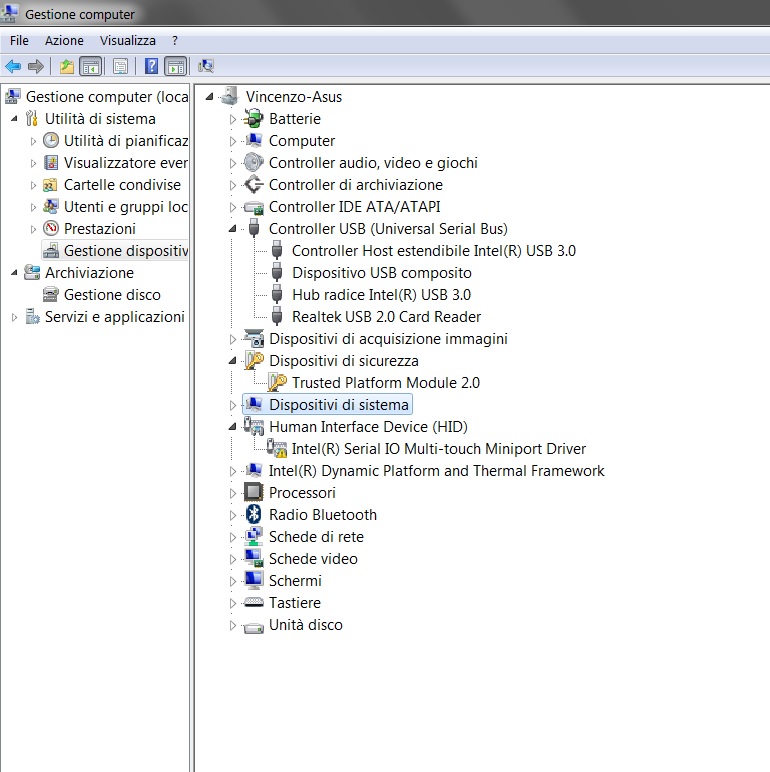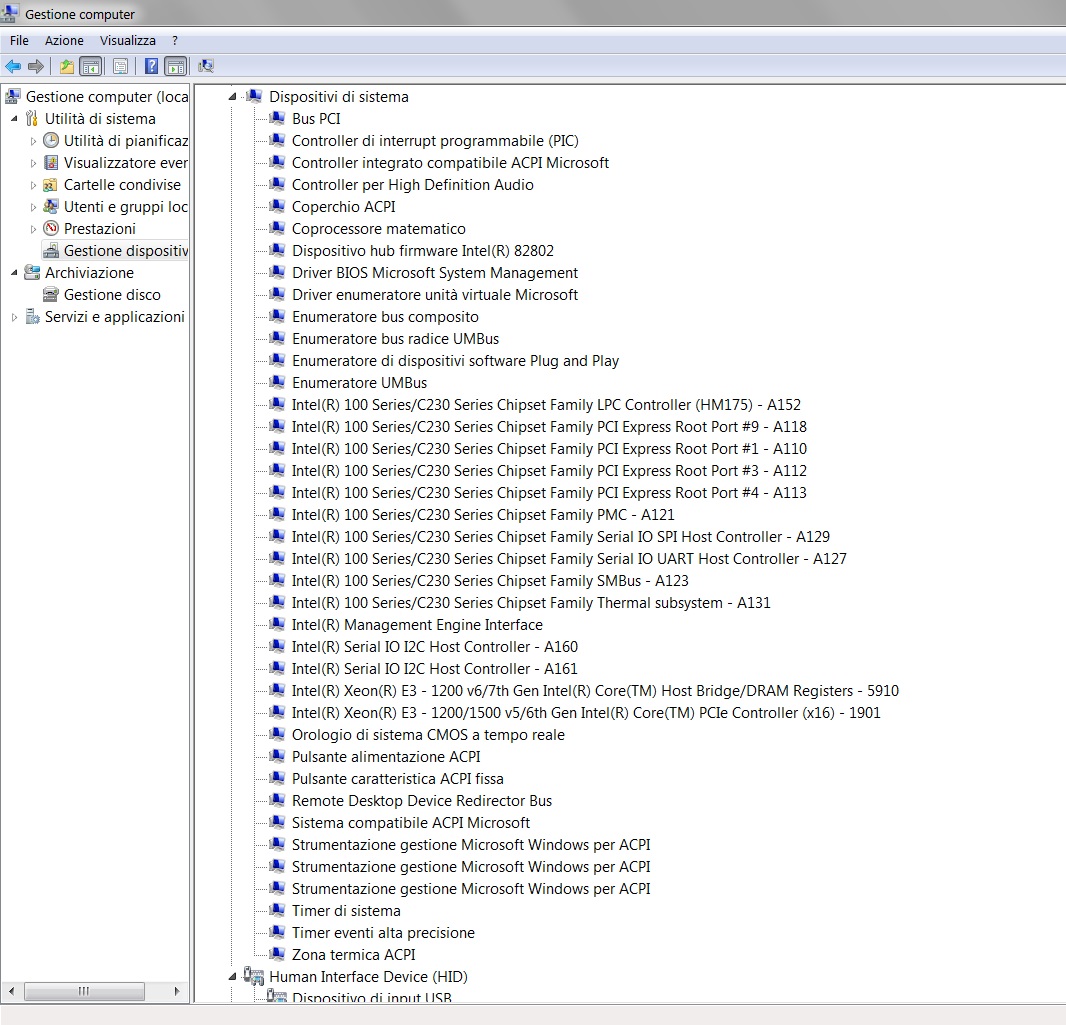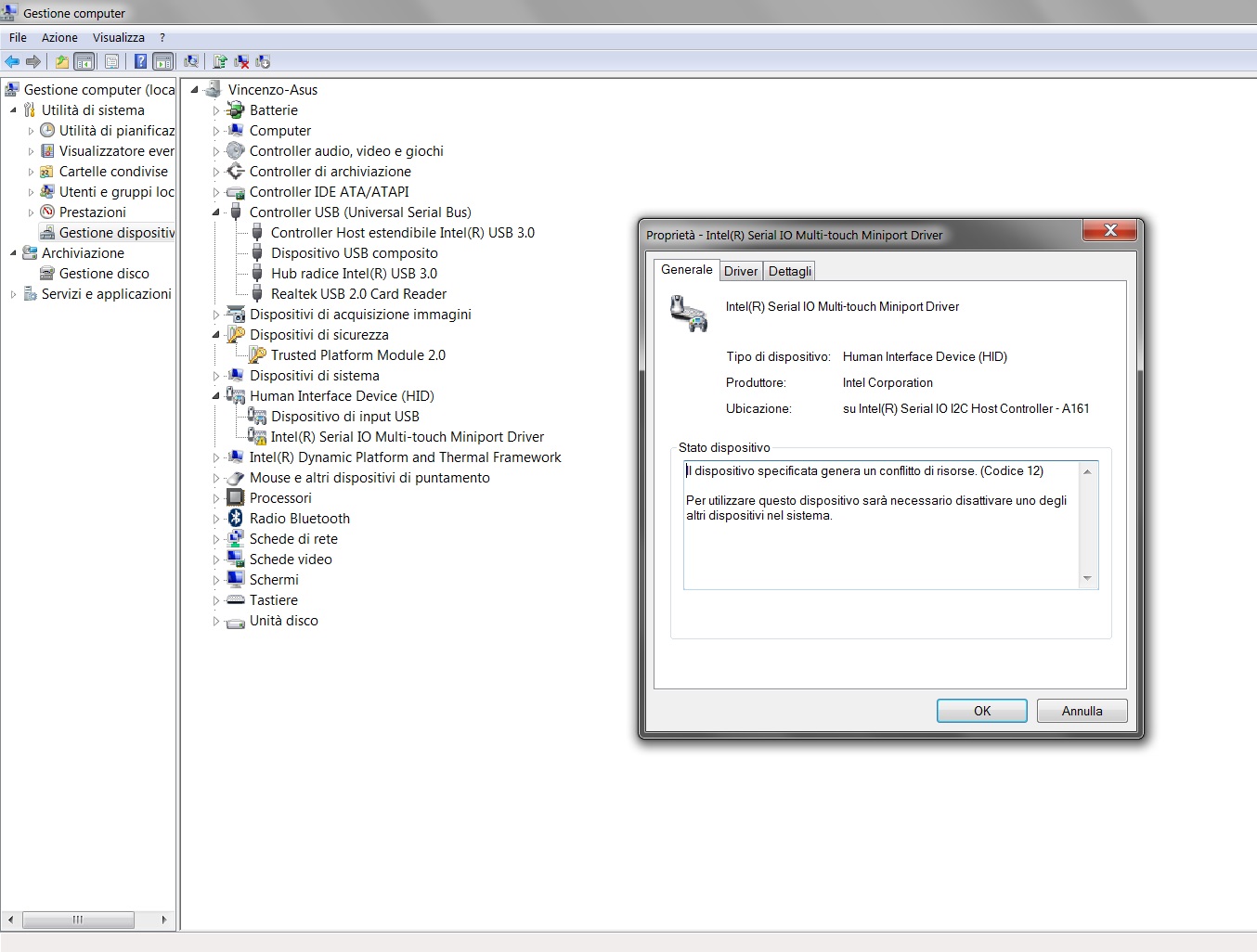 EDIT by Fernando:
Since this is a specific Win7 problem, I have moved this thread into the Win7 Sub-Forum and customized the thread title to open it for all ASUS notebook users, who are searching for a working touchpad driver while running Win7.