Hi, I'm not sure if I have to post my thread here, anyway,
I own a lenovo G580 (BIOS Version: 62CN97WW)
had a problem with the BIOS that has become inaccessible (System BIOS Shadowed/Video BIOS Shadowed) (common issue with some Lenovo models).
tried to flash the BIOS from within windows but failed for two reasons: Secure boot was enabled and the same version is already flashed.
Downloaded the BIOS version 62CN97WW.exe from the official site and extracted the BIOS Image 62CN97WW.cap.
Also I searched the internet for a BIOS dump (.bin) and found one (same board ID) with BIOS version: 62cn34ww) just in case, then had to take off the BIOS chip of the motherboard, then went to a repair shop and gave the man responsible the BIOS chip alongside the BIOS dump (.bin and 62CN97WW.cap, asked him to make a DUMP of my current BIOS and he did, he flashed the Dumped BIOS I gave him instead of the 62CN97WW.cap BIOS.
Assembled everything, BIOS's working again but… the Serial Number is changed and also the UUID,
So what I'm asking for is: to write back my Original Info's (S/N, P/N, M/O, UUID, … etc) from my Original dumped BIOS.
Question: is it possible to flash 62CN97WW.cap via a programmer ! if so, then why didn't he do so, at least to save me the hassle of loosing my original Serial number and all other info's ?
I've attached my Original Dumped BIOS and all the Stickers found, Thanks in advance.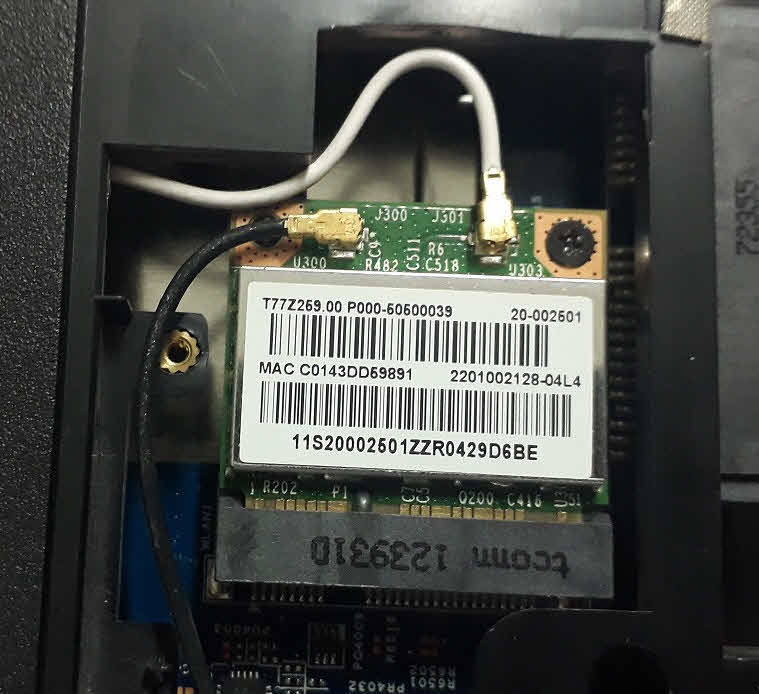 lenovo_g580 Original BIOS dump.zip (2.8 MB)
62CN97WW.cap.zip (2.29 MB)